ANNIVERSARY
A New Year. A Fresh start.

Greetings from NSPI!

Last year was definitely a year to remember! The road had been a bit bumpy, faced with many challenges, but was definitely a great year. We celebrated our 30 years of commitment to excellence in the Manning business marking another milestone for NSPI.

This year, we are off to a new start, not only aiming to retain what has been achieved but making it a goal to continually improve our systems and services both to our Filipino seafarers and beloved Principals.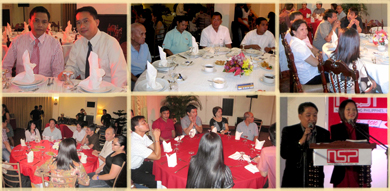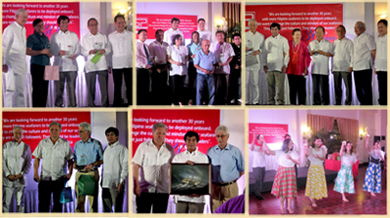 TRAININGS
On 12 January PDOS was conducted with a total number of 29 attendees. Vetting Inspection course was also held on the 11-13 January, having five (5) SNS crewmembers attending with Capt. Andilan Era as instructor. 14 SNS crewmembers attended Anti-Piracy course held 17 January. Risk Assessment course was also held 18-19 January with three (3) of SNS officers attending, having Capt. Mar Aviso as the instructor. Followed by Environmental Awareness course on the 20th January having three (3) attendees. Excel Training course was also conducted for our SNS senior officers last 24 January 2011 with 5 senior officers in attendance.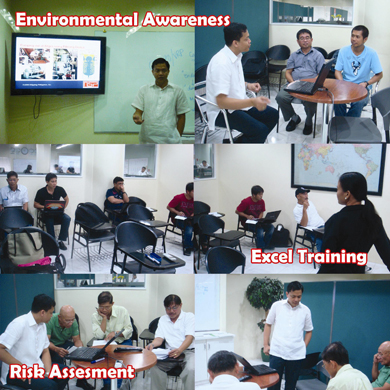 MILESTONE
NSPI would like to congratulate the following crewmembers for passing the licensure exam January 2011:

1) Wiper Arman Gil Gatmaitan of RMS for passing the OIC-EW exam

2) 3/E Marvin Cris Alone of SNS for passing the 2/E Licensure exam.

3) 2/O Joselito Claridad of SNS for passing the Management Level exam.

4) 2AE Roynie Nene of RMS for passing the 2/E Licensure exam.


BIRTHDAY CORNER
NSPI would like to wish our January birthday celebrants a happy happy birthday!

Ms. Imelda Dela Cruz – 3 January

Ms. Tashi Almo – 4 January

Ms. Winnie Roxas – 16 January

Capt. Mar Aviso – 26 January


EVENTS
Trinity/Cocolife Healthcare held its 3rd seminar/orientation with our seafarers and their dependents regarding their policies and services last 21 January 2011 at the 4th floor NSPI Training Room followed by the distribution of the renewed member's health cards. Ms. Tashi also discussed payroll and accounting matters, taking advantage of the opportunity to explain to and answer some queries of both the seafarers and their dependents about the systems and processes with regards to payroll and allotments. There were a total number of 46 members in attendance.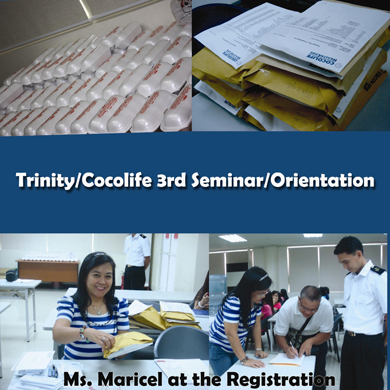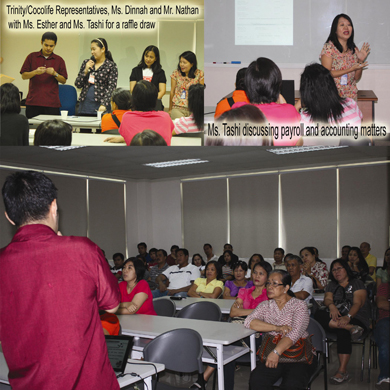 The newly established culinary school, Chef's Den Institute, owned by our President, Mr. Pedro Miguel F. Oca was visited by TESDA representatives 19 January of this year to finalize its accreditation. Having its own library and kitchen for hands on cooking, it was designed to cater various culinary training needs of our Filipino seafarers. Chef's Den Institute, headed by Chef Louie Andaya and Naess Shipping Philippines, are in high hopes of providing competent seafarers in the field of culinary from this year and in the coming years.

With a whole new and improved system, we hope to be of great service to you!

Aiming for Total Principal Satisfaction!