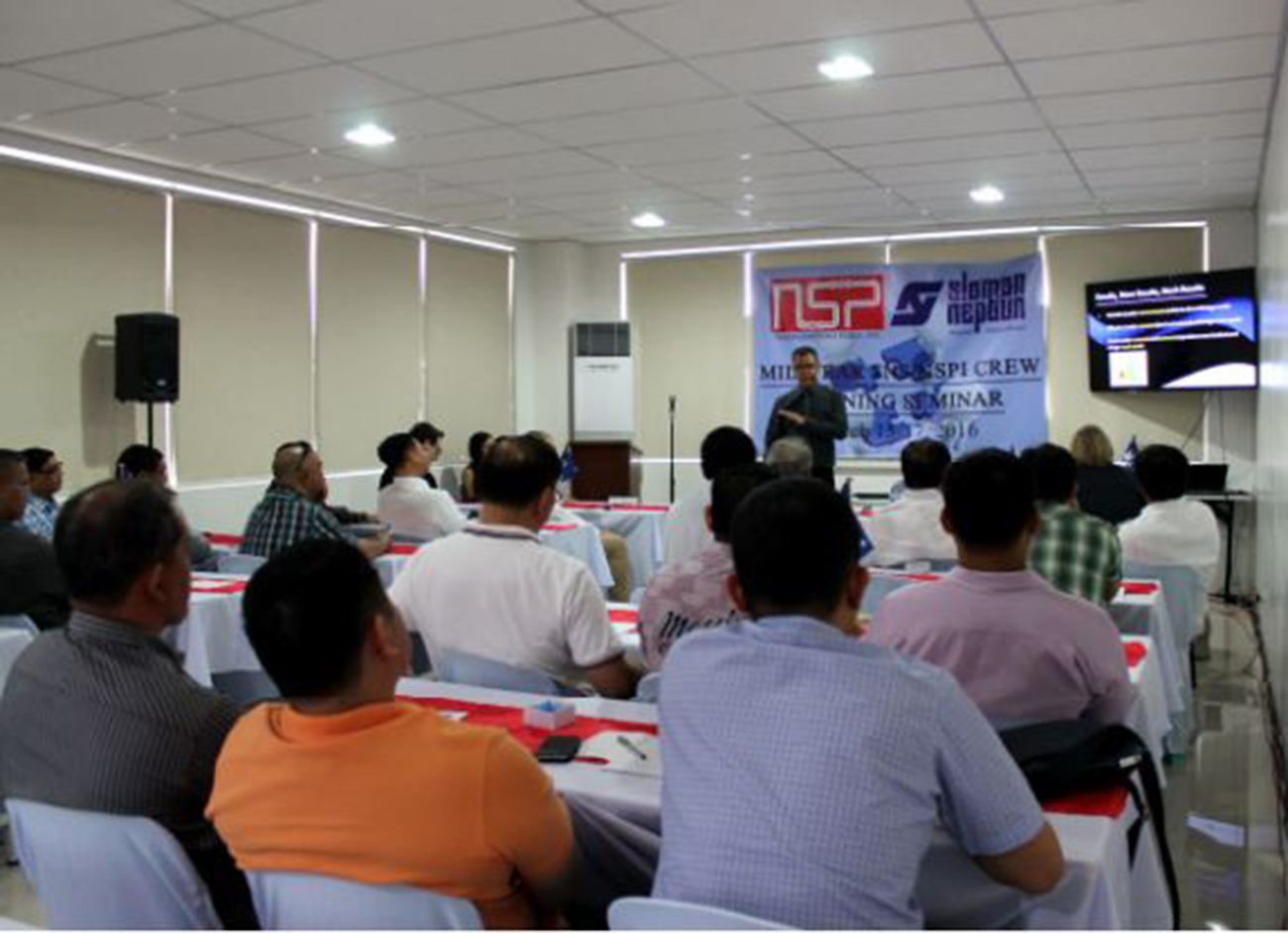 Seminar on Personality Development & Effective Business Writing
Last 21st of April, a seminar on Personality Development and Effective Business Writing was held for all employees of NSPI. The seminar also includes the telephone and email etiquette. Employees were taught how to properly dress up to an occasion, how to conduct oneself in a business-like manner—from speaking to proper posture. Employees were also taught how to do proper communication thru email and telephone. The seminar was fun as the facilitators are very creative in executing not only the workshops but the warm-up exercises as well (The Banana dance and Roller coaster ride). Certificates of Completion was given to each participants at the end of the event. Overall, we can say that it had been a productive
event as each participants enjoyed as they learn.